OUR INSURANCE
Our platform brings a number of Unique insurance products to supports farmers and businesses.
We all will acknowledge that no two farms and regions are the same. The soil conditions, the farmers operations, the resource usage and hence the exposure to a risk event will be different. Hence we focus more on understanding the farms better and how they respond to the Perils rather than a traditional transactions driven insurance model. We are providing the following Insurance products to the market:
Parametric Insurance Program
Agvesto is bringing first of its kind parametric insurance to protect farmers and businesses to the UK market.
What is our Mission?
We are aware that as a producer, you face enormous challenges. With climate change related perils increasing year by year globally, we are determined to help you in your journey.
Majority of the agricultural value chain still remains underserved for financial products such as credit and insurance. We want to address the gap by bringing insurance solutions to the sector.
We want to be the trusted risk sharing and transfer partner for the sector. This is why we have worked around the clock in the last few months to bring you the best in class, simple to use insurance product.
What is a Parametric Insurance Product?
Traditional multi-peril crop cover are not readily available given the lack of (recent) farming history for the crop in many regions. We currently however have several options and coverages available.
A Parametric insurance product on the other hand provides coverage against specific perils for the food producers and processors during the growing season.
Typically, the parameters or the indices are designed by Agvesto and our Underwriting partners. These indices can closely explain the crop loss due to an event.
For example, in case of an 'excess heat' cover, for a given farm location, the index can be engineered by tracking the daily temperature observed.
The payout will then be determined by observing this parameter/index during the season.
What type of Cover as a farmer or an agribusiness can get?
As a farm business, you can get coverage for various perils that you are concerned about. These can be as below: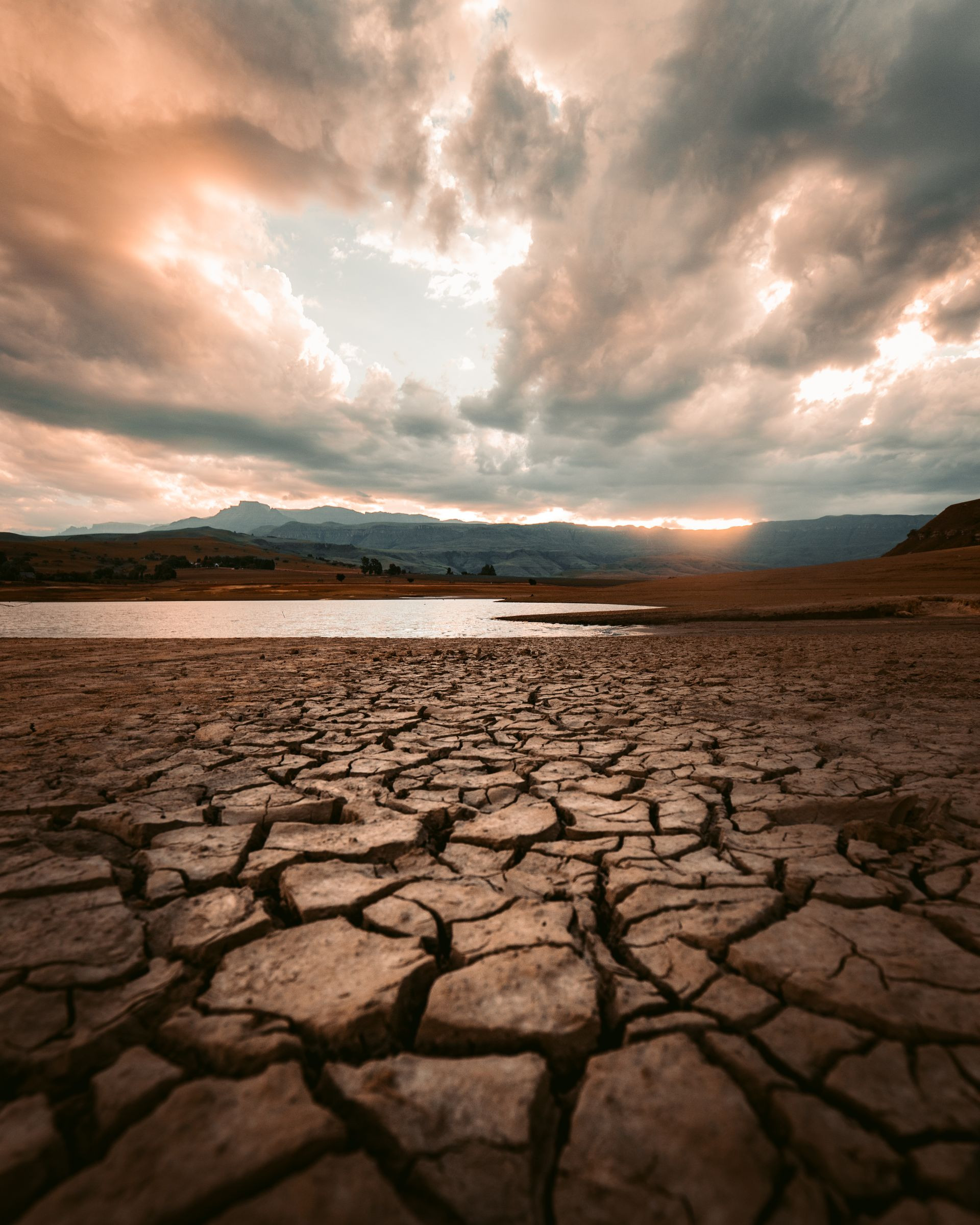 Drought
Excess heat
Excess Precipitation
Flood
Cyclone
Hail
Wildfire
Frost Cover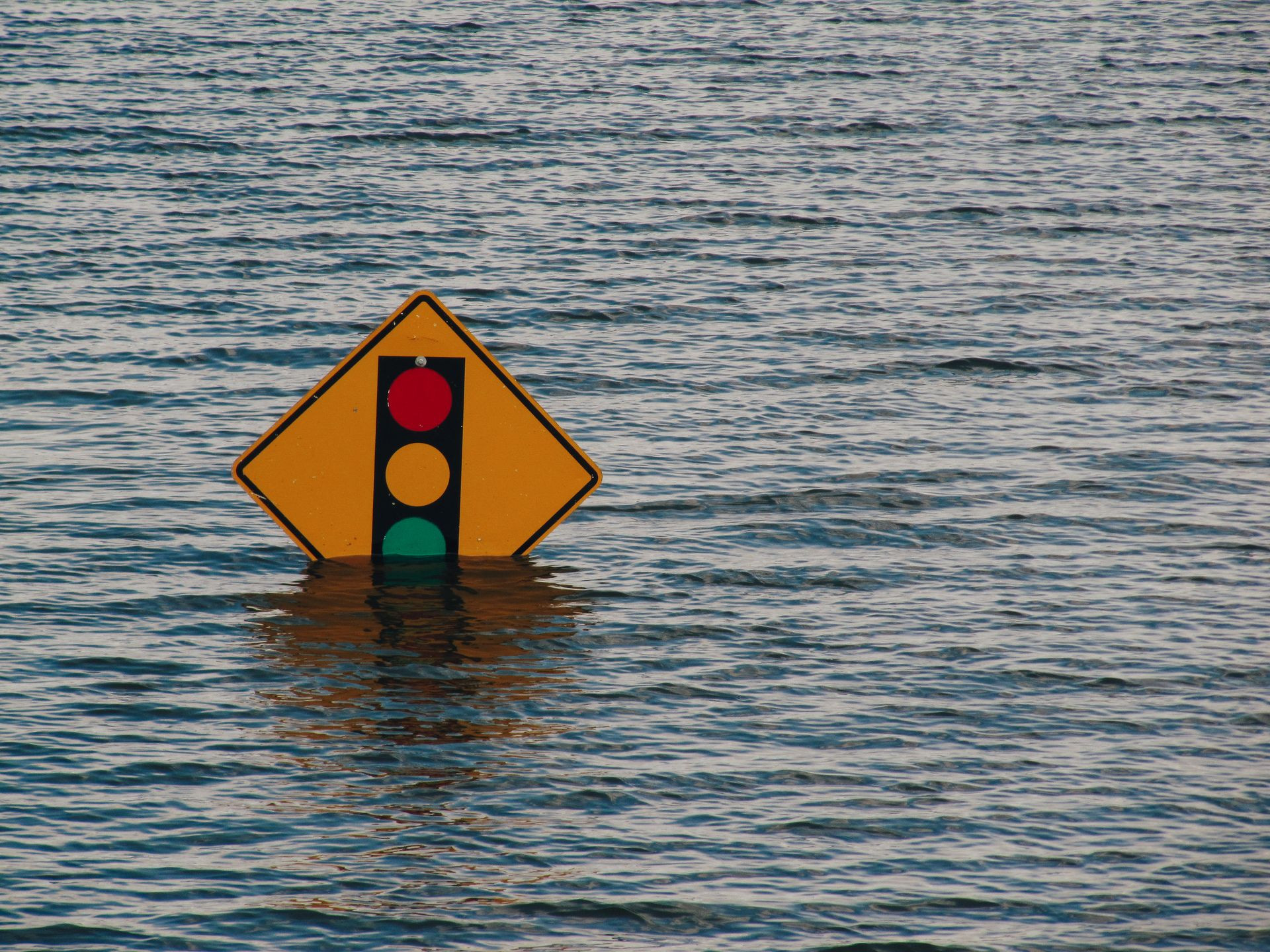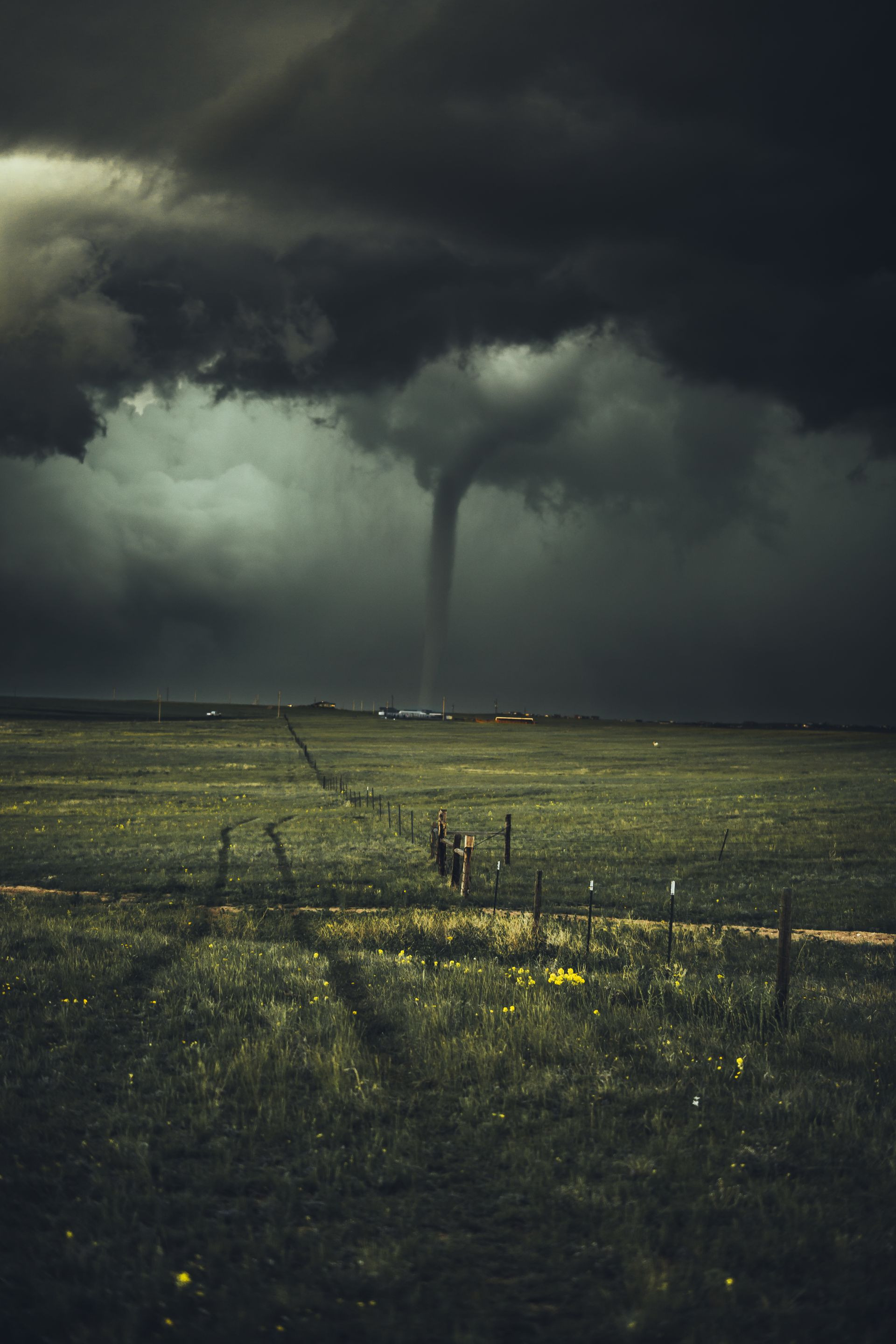 Each of the above is a uniquely written designed to meet your specific needs and location.
Who are we?
Agvesto (www.agvesto.com) is an easy to use agricultural insurance platform to mobilise access to insurance to farmers.
Agvesto uses Earth observation satellites (Radar and Optical), weather stations, ground based Internet of Things (IoT) sensor data, historical loss data to provide best in class coverage with the help of our underwriting insurance partners.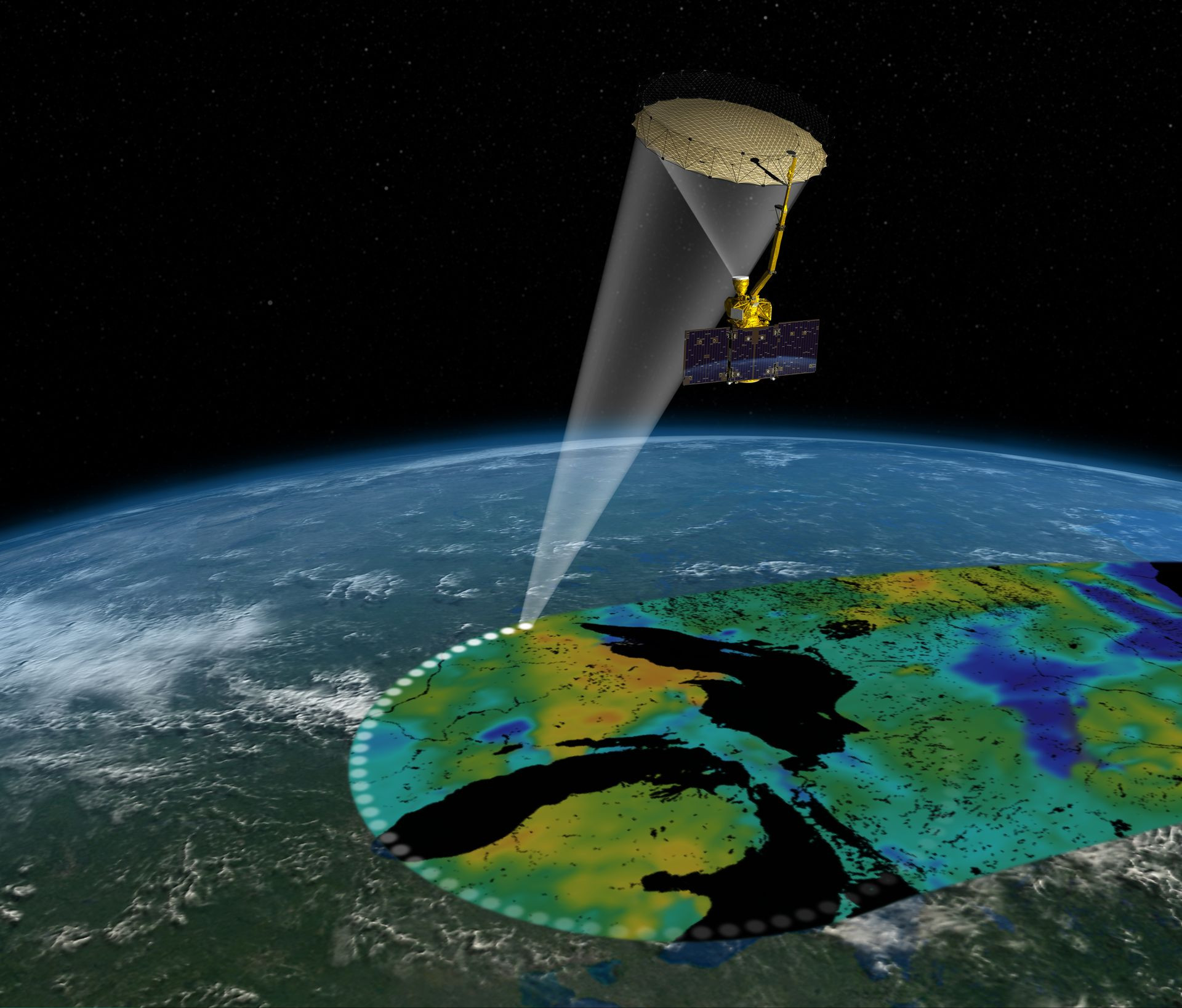 How can I get in touch?
Whether you are in need for insurance or looking to understand about the parametric insurance programs, please write to us on:
Dr Srini Sundaram
CEO Agvesto
Secure your Crop and Livestock
Agvesto's protection will help to transfer potential risks you may face after a disaster or a weather event resulting in crop and animals loss.
Your Partner when you need most
We are here to stand together with you and make sure you are protected against natural Perils that affect your farm and financial well being.
Protection against weather events
Our parametric product is designed to trigger payout based on pre agreed weather events that has direct loss impact on crop.
Protection against Named Perils
Our parametric insurance product would allow to choose the perils you care or worry about the most and get bespoke pricing.
Protection using your own data
Our insurance product considers the data measured in your farm using Sensors, Gauges and and Weather stations for payouts.
Faster processing
We process claim using a fully digitised process and reduce the delay in loss adjustment.
Consumer centric
Insurance is no longer a myth and our mission is to make it as easy as understanding the crop.
Get an insurance quote
To quote effectively we'll need some information about the farm and relevant documents.
1
Tell us about your farm
We will request information related to farm holdings, seed to harvest schedule, Input usage. .
2
Tell us about coverage requirements
We will request information regarding your history such as revenues, coverage requirements., limits, any deductible. .
3
Required documentation
After you accept the quote, before contract, we will also require your proof of id and proof of address for Know your customer purposes. .
Parametric Insurance
FAQ's
Why do I need an insurance?
In recent years, the extreme weather events are causing a lot of distress to farming community worldwide. Droughts, Floods, Hail for example. As farms are the biggest assets for farmers livelihood, our land to be protected. An insurance is form of protection which when delivered in an affordable transparent manner enables the farming ecosystem to share the risks. By having an insurance product, you will be able to farm peacefully leaving you to have business continuity should an extreme event happen.
What is a Parametric protection product?
Agvesto's Parametric Product provides coverage to protect against loss of revenue caused by any Perils or a combination of Perils. Invariably when farm is faced with issues, our product provide farmer a hand in making sure that there is minimum disruption.
What coverage level I can request if there is a weather event resulting in a loss to my farm?
You can choose the coverage level when you apply for a quote. The premium is calculated by using the coverage level requested , the exposure associated with it e.g size in hectares.
How do you determine the premium payments?
Premium are calculated using a number of data points. We use your farm data, the weather, historic revenues, historic losses in the region to arrive a competitive and affordable premium.
I experienced in the past delays in obtaining claims. Why it has to be any different now?
We understand that it is of no use to have payout issued when a farmer is in distress. Use of technology and data allows Agvesto to establish the farm in distress and quantify the loss assessment better. This would enable us to release funds faster than the conventional mechanisms.
Make a claim
Claims processing in Agvesto is seamless. We are aware that a timely delivery is essential when crop failed. We have the relationship with you and will be agile.
1
Have your Customer
Reference Number
This would allow us to retrieve the details we have with you so that we can action.
2
Loss details
We are aware that when you crop fails, how stressful it can be after all the hard work you out in. We want to assist you and be there for you. So please provide as much as details as you can pre event and the impact.
3
Current year
Accounts
If any new update you would like to share about current year financials compared to what you have submitted during application, please provide them as well.