Protect your farm's business revenue for when it matters most
We've got your back when it comes to managing your business against the risks and perils faced by agriculture.
Why choose Agvesto?
We provide bespoke Coverages to the value chain
About us
Crop Insurance
Protection against weather perils

Protection against yield losses

Machinery, Buildings insurance
Livestock & Aquaculture Insurance
Animal mortality, heat stress

Fish mortality, Water quality insurance
Business Protection Insurance
Revenue protection due to adverse climate events.
Our Insurance Products
We provide protection against the losses due to natural hazards using a parametric insurance product
Tell me more
Parametric Insurance
We bring to the producers, processors the first of its kind insurance coverages from seed to sale
Perils and Protection offered
You can cover your farm against perils: Heatwave, Drought, Hail, Flood, Wind/Hurricane
Bespoke and tailored to your requirements
Every farm is unique. We listen to each of the farmers and the insurance quote will be based on your farm dynamics as opposed to one size fits all.
Getting a quote is easy
Our quotation works seamlessly. As a farm business, you select the perils you want cover against, submit coverage needs and submit the application. Within a few hours, an indicative quote is available.
Transparent Claim process
We go back to basics of consumer service. Claim processing is no longer a black box where farmers are left to wonder for weeks and months. The payout conditions are transparent and available when we bind the contract with you. No hidden clauses.
Live support, 24-7
We are here to serve you and listen to you. Our agents are here to help your queries resolved in a timely manner.
Get an insurance quote
To quote effectively we'll need some information about the farm and relevant documents.
1
Tell us about
your farm
We would like to know about your crop, production schedule and the asset you would like to protect. .
2
Tell us
about yourself
We would like to know about you to be able to serve A financial product to your needs. .
3
Required
documentation
Proof of Identity Proof of Address Proof of land ownership .
Don't just take out word for it
Our customers are the best source of truth. Their feedback helps us to be on our toes.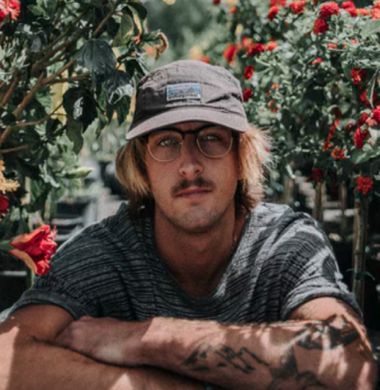 We had lost our whole crop
It was a season to forget with excessive rainfall but luckily we had protection by using Agvesto's revenue protection and helped me to continue my business.
Jerry Smith
- Cherry Farmer
Unusual weather led to crop failure
We were devastated by the unusual heavy rainfall that resulted in loss of almost all the crop. Agvesto's Insurance Protection was timely and helped me to continue my business.
Danny Garcia
- Wheat Farmer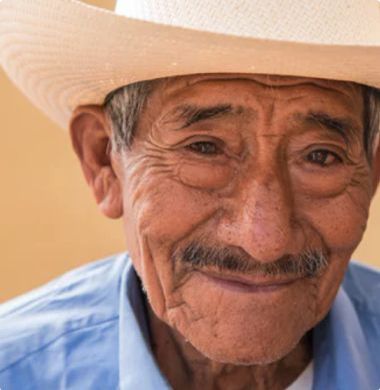 By your side when it matters most