ABOUT US
Dedicated to the farming communities, our innovative product gives farmers security when they need is most.
Our mission is to make agricultural sector sustainable and enable food security. Our goal is to transform the way financial products such as Insurance are designed or delivered to the sector.
Why Choose Agvesto?
We are doing things differently and things insurance doesn't have to be difficult. We built the with farmers needs at the forefront
OUR INSURANCE
We're a partner
We partner with farmers, farm businesses and insurance companies to provide protection against the revenue risks in a season.
Transparent
Our product and pricing are very transparent in that a you can visualise how the risks are developing during the season.
Peace of mind
You've worked hard for your success - earnings and savings. And Agvesto's coverage can help you protect these assets from the unexpected.
Assured
We are here to help you before and during the season. Feel assured and the product will work hard for you.
Team
We are a mission oriented team who would like to make an impact In farmers lives and you are never alone anymore.
Industry edge
We are partnering with some of the Industry's leading insurance companies to deliver world class experience to our farmers and farm businesses.
Our technology
Powered by Earth Observation Satellites, weather, climate and market price data along with On-farm, our quote and claims Processing engine provides the best Solution to our consumers
Real time analysis
You will be able to see in our Platform in season risks realtime
Global coverage
We have perils dataset worldwide and track changes in land assets Globally.
We track the relevant data
We track the changes in Price and Yield that may affect farm revenue in real time leaving you to farm without worrying.
Data backed not hunches
The data used for underwriting is backed by evidence providing you the confidence.
Free to taylor to your needs
You have options to select coverage that suits your needs and we will Provide an affordable product.
Claims processing
Avoid the unnecessary delays in Claims processing and obtain Payout in a faster and timely fashion.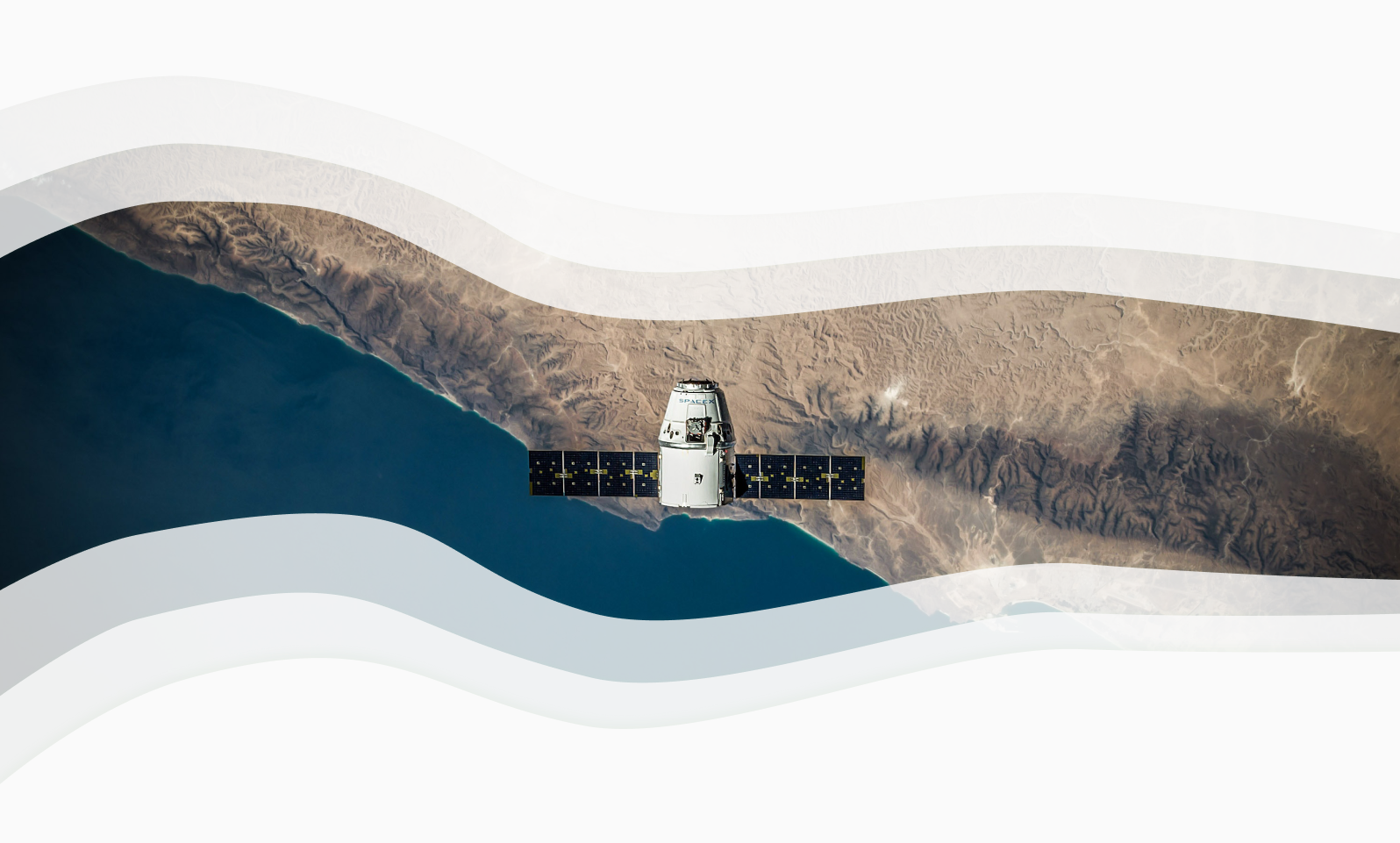 Team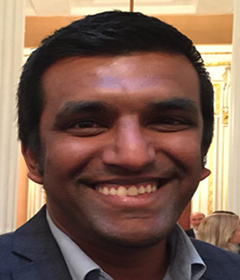 Founder & CEO
A technology entrepreneur with a passion towards natural resources, sustainability, poverty alleviation and microfinance. Co-founded and built businesses previously successfully in financial technology and lending space. An engineer by background and interested in all things science and technology can offer.
Advisory Board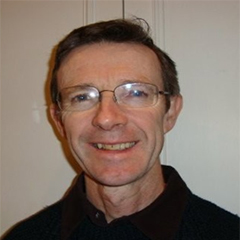 Nigel is a renowned Insurance professional and has been in Lloyds of London for over 30 years with specialisation in Crop and Agricultural businesses. He is assisting us in navigating the insurance landscape and supporting us in our journeys. He spends his free time growing beehives in his garden.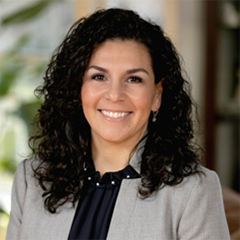 Vanessa is Ex NASA Missions Team leader Specialisation in Public Health, Policy, Sustainability, Water management and Flood Risk analysis. She also held positions in Ops/ Emergency Planning at US Army Hydrology Team Leader at US Army. Currently she is leading efforts in NOAA as Senior Policy Advisor.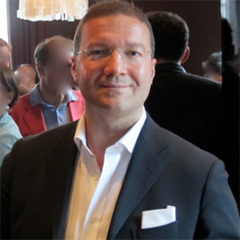 Lorenzo Savi has more than 20 years of experience in Corporates and Investment Banks gained in Italy, Singapore, Stockholm, Luxembourg and London. Lorenzo has been working as Chief Risk Officer in the Agricultural Trade House Sodrugestvo, while in his Banking career he held several Senior roles, within Derivatives and Commodities, in BBVA, BOFA, and specifically as Head of Soft & Ags in Rabobank, JP Morgan, Jefferies Bache.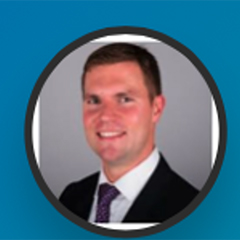 Andrew Holmes is a Trade Finance specialist with Products Sales experience. He previously worked in Barclays looking after CIS, Latin and North America And Ex. USAID/US Centres for Disease control and prevention. Andrew holds an MBA from Chicago – Booth School of Business and is part of Chicago Angels Network.
Our partners
We work with world's leading organisations who have a similar ethos to support agriculture and sustain farming & global food production output. Our partners ecosystem include capital market participants, national space agencies, government organisations and private sector.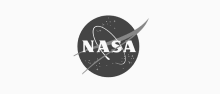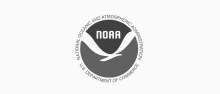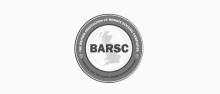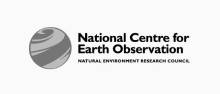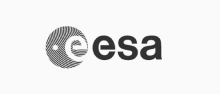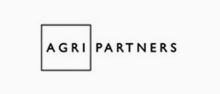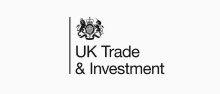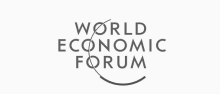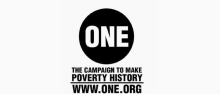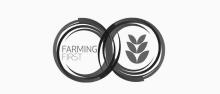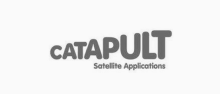 Our insurance product
Learn more about the insurance product, How it is suited and customised to your needs in the following section
Get an insurance quote
Let us go through the journey with you. To quote effectively we'll need some information about the farm.